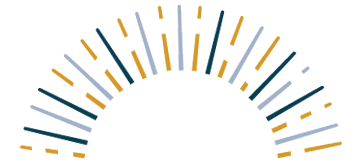 Ellicott City senior living resources.
At Allure Lifestyle Communities, there are countless opportunities for our residents to discover new interests, make new connections, and live vibrantly. Our goal is to create an engaging and rewarding environment of whole-body wellness, culture, warmth, and social fulfillment. Here you will find additional resources to enhance your next chapter in life.
Our Resident Experience Calendar is brimming with exciting, enriching adventures. Guests are welcome at a variety of events throughout the month. It's a great way to get a glimpse into our exceptional 55-plus independent living community. To RSVP for one of our public events, please visit our Events page. We can't wait to meet you!